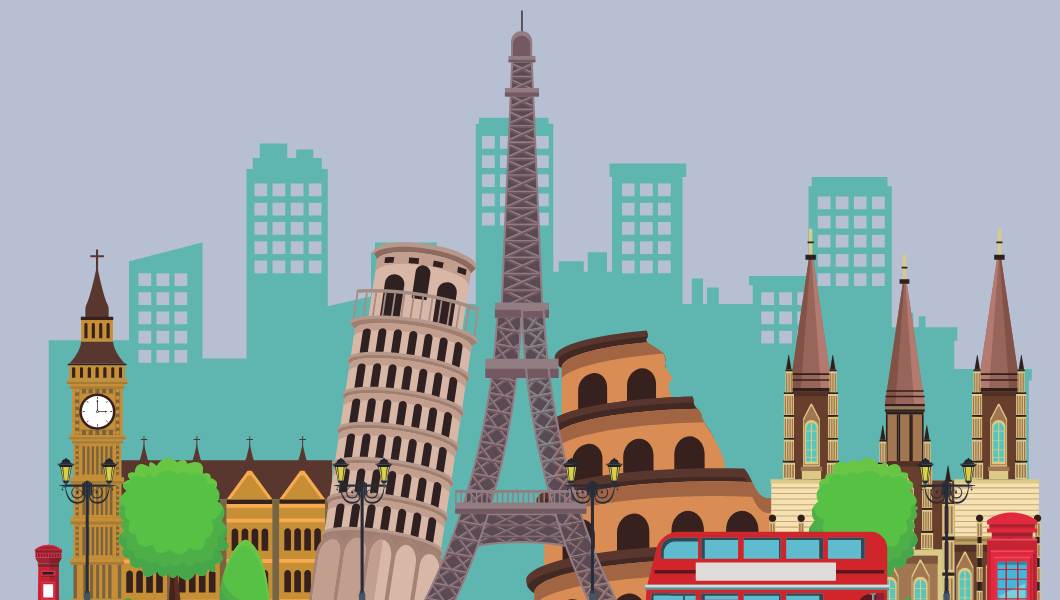 No 1 TOEFL Coaching Classes in Mumbra
The Language Council, we extend our warmest greetings and invite you to embark on an enriching journey of TOEFL practices with us. As the leading authority in TOEFL preparation, we are committed to providing you with the finest and most effective practice materials and guidance, equipping you with the skills and confidence to excel in the TOEFL examination.
Why Choose Us?
Tailored Practice Materials:

At the Language Council, we believe that practice is the key to success. Our practice materials are carefully curated to cater to all sections of the TOEFL exam, including Reading, Listening, Speaking, and Writing. These materials are designed to mirror the actual test format, allowing you to become familiar with the exam structure and content.

Extensive Practice Tests:

We offer a wide range of practice tests that simulate real TOEFL exam conditions. These practice tests not only assess your progress but also enable you to gauge your performance, identify areas of improvement, and develop effective time management strategies.

Comprehensive Score Analysis:

Our practice tests include detailed score analysis, providing valuable insights into your performance in each section. Our experienced instructors will help you interpret your scores and identify specific areas that require attention and improvement.

Specialized Speaking and Writing Practice:

The Speaking and Writing sections of the TOEFL exam demand specific skills and techniques. At the Language Council, we provide specialized practice sessions that focus on enhancing you're speaking fluency, pronunciation, and writing coherence. Regular feedback and guidance from our instructors will help you refine these crucial skills.

Interactive Group Practice:

We believe that learning thrives in a collaborative environment. Our interactive group practice sessions allow you to engage in real-life discussions, debates, and presentations, fostering effective communication and boosting your confidence in speaking English fluently.

Personalized Learning Support:

Our team of dedicated instructors is committed to your success. Through regular one-on-one feedback sessions, they provide personalized support, identify your strengths and weaknesses, and offer tailored strategies to help you reach your highest potential.

Progress Tracking:

We understand the importance of tracking your progress throughout your TOEFL journey. Regular assessments and progress reports enable you to monitor your development, stay motivated, and recognize your achievements.

Realistic Test Environment:

During our practice sessions, we recreate the authentic TOEFL test environment, ensuring that you feel confident and well-prepared on the actual exam day.

Comprehensive Support:

At the Language Council, your success is our priority. Beyond TOEFL practices, we offer comprehensive support, including counseling services to help you plan your academic and career journey based on your TOEFL scores and aspirations.
TOEFL practices at the Language Council are designed to elevate your skills, boost your confidence, and help you achieve your best performance in the TOEFL examination. With our unwavering commitment to excellence, innovative teaching methods, and personalized support, you can be confident in taking the next step towards a brighter and more prosperous future.