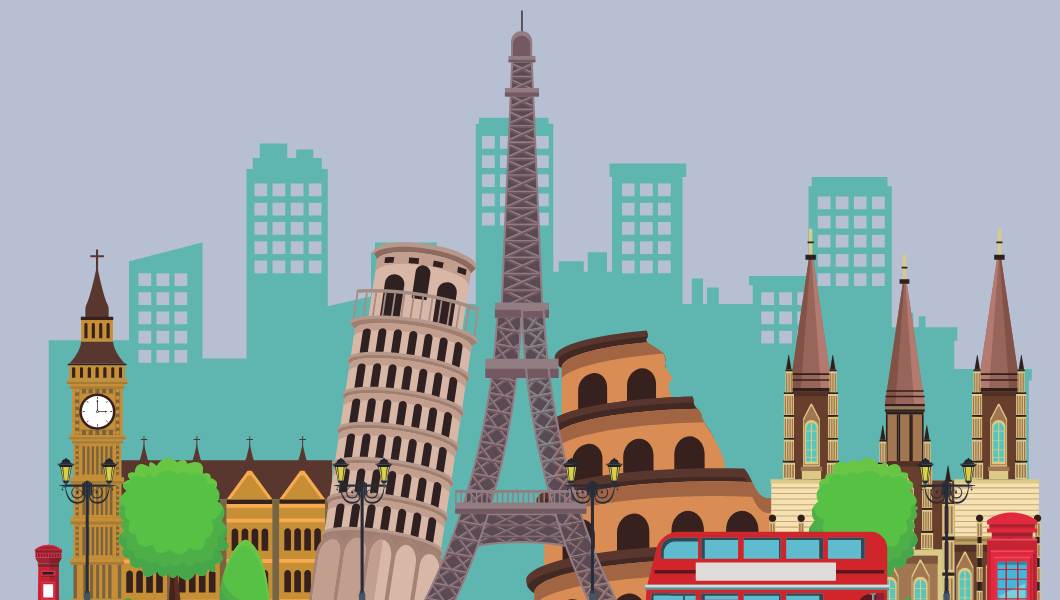 No 1 IELTS coaching classes in Thane
Do you wish to study abroad or settle abroad? We make your dreams come true! After dealing with more than a thousand students, we have come to the conclusion that getting the desired bands in IELTS needs the right technique and guidance along with regular practice.
LEARN FROM THE COMFORT OF YOUR HOME!!!
We have designed our IELTS Courses by keeping the needs of the students in mind. Our trainers understand the endless struggles people face in IELTS, such as which materials to follow, how to analyse your writing, correct techniques for listening and reading and many more.
We are here to help you fulfil your dreams.
What will you get?
Online Live Sessions
Individual face to face classes (No batches)
Free Study Materials
Flexible timings and days
Pocket friendly
Speaking and Writing Assessment Services
Our IELTS Courses
Full-time IELTS Course
Listening, Reading, Writing and Speaking Live Classes
Flexible timings and days
Duration: 60 hours
40 Live Training Sessions (60 Minutes Per Session)
20 Mock Test (60 minutes)
3 IELTS pattern exam
Part-time IELTS Course:
Listening, Reading, Writing and Speaking Live Classes
Flexible timings and days
Duration: 30 hours
20 Live Sessions Training Sessions (60 Minutes Per Session)
10 Mock Test (60 Minutes)
1 IELTS pattern exam
Writing IELTS Course:
Writing Live Classes
Flexible timings and days
Duration: 10 hours
10 Live Training Sessions (60 Minutes Per Session)
5 Writing Mock Test Evaluation
IELTS Mock Exam:
If you wish to analyse where you stand in IELTS, you can opt for our IELTS MOCK EXAM.
• 1/2/3 IELTS Mock Exam (L, R, W, S)
• Duration: 4 hours per Exam
• Live evaluation for Speaking and Writing
• Your total scores by our professionals
Request A Call Back