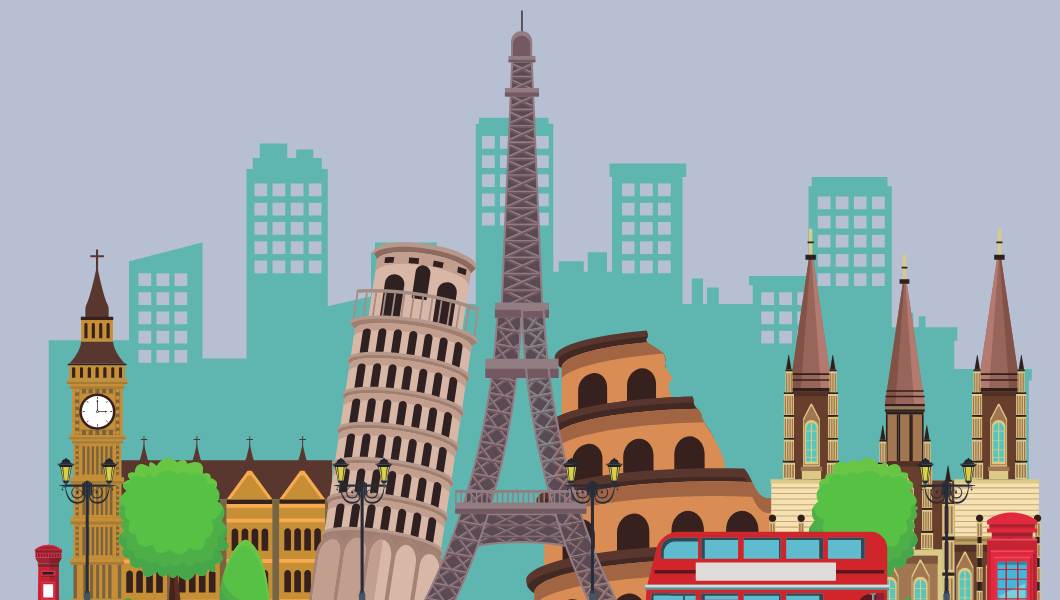 No 1 IELTS Coaching Classes in Mumbra
The Language Council, it is with great enthusiasm that we extend our warmest invitation to embark on a transformative journey towards IELTS success. As the leading institution for IELTS preparation, we take immense pride in nurturing talents, empowering students, and guiding you towards achieving your dreams of conquering the English language and acing the IELTS examination.
Why Choose Us?
Our Commitment to Excellence:

At the Language Council, our commitment to excellence is unwavering. We understand the significance of the IELTS examination as a stepping stone towards international academic and career opportunities. As such, we have curated a comprehensive and dynamic curriculum that addresses all aspects of the IELTS exam, ensuring that each student receives a well-rounded preparation.

Highly Qualified and Experienced Faculty:

Our team of instructors comprises seasoned language experts with years of experience in IELTS training. They are dedicated to not only imparting knowledge but also inspiring and motivating students to perform at their best. By employing innovative teaching methodologies, they create an engaging and interactive learning environment that makes the entire process enjoyable and effective.

Customized Learning Pathways:

We recognize that each student's journey is unique, with individual strengths, weaknesses, and learning styles. Therefore, we offer personalized learning pathways that cater to your specific needs and goals. Through regular assessments and one-on-one feedback sessions, we identify your areas for improvement and develop a tailored approach to maximize your potential.

Comprehensive Study Materials:

To supplement our exceptional teaching, we provide an extensive range of study materials, including practice tests, sample questions, and interactive online resources. Our state-of-the-art class houses a vast collection of IELTS materials, enabling you to practice and refine your skills at your own pace.

Interactive Learning Environment:

We believe that learning should be an engaging and enjoyable experience. Our classes are designed to encourage active participation, with group discussions, mock tests, and practical exercises that simulate real-life scenarios. This approach not only enhances your language proficiency but also boosts your confidence in using English fluently.

Mock Tests and Exam Simulations:

To prepare you for the actual IELTS examination, we conduct regular mock tests and exam simulations. These simulations not only familiarize you with the test format but also enable you to manage your time efficiently during the examination. You'll receive detailed feedback on your performance, helping you to track your progress and work on areas that need improvement.

Comprehensive Speaking Practice:

The speaking component of the IELTS test often poses a challenge for many students. To address this, we prioritize extensive speaking practice sessions that enhance your communication skills, fluency, and pronunciation. Our instructors provide valuable insights and tips to help you perform confidently during the speaking test.

Support beyond the Classroom:

At the Language Council, we are dedicated to your success not only in the IELTS exam but also in your future endeavors. We offer counseling services that guide you in making informed decisions about your academic and career goals. Our team of experts will assist you in choosing the right institutions and courses that align with your aspirations.

A Global Network:

We take pride in our diverse and inclusive learning environment, which fosters cross-cultural interactions and exchanges. The Language Council's vast network of alumni and industry connections offers you access to a global community of learners and professionals, opening doors to opportunities worldwide.

Community Engagement and Social Responsibility:

Beyond our commitment to academic excellence, the Language Council believes in giving back to society. As a socially responsible organization, we actively engage in community outreach programs and initiatives to promote education and language development among underprivileged students.
The Language Council stands as the epitome of excellence in IELTS training, providing an environment where students are inspired, empowered, and nurtured to achieve their highest potential. Your success is our success, and we are thrilled to be a part of your journey towards greatness.